Setup of an installation for unattended manufacture of parts of electrical appliances using flexible rapid-changing robotic cells
Setup of an installation for unattended manufacture of parts of electrical appliances using flexible rapid-changing robotic cells
A solution has been designed and implemented, with 4 robotic cells, each consisting of 1 machine and 1 industrial robot. Unattended manufacture process implemented for 20 part titles.
INFORMATION ABOUT THE PROJECT
Customer:
Large industrial group producing on-board navigation, radiolocation, control, and safety systems for railway rolling stock
Provider:

Pumori-Engineering Invest
Project aim
Setup of an installation for unattended manufacture, reduction of the manufacture labor hours.
Project stages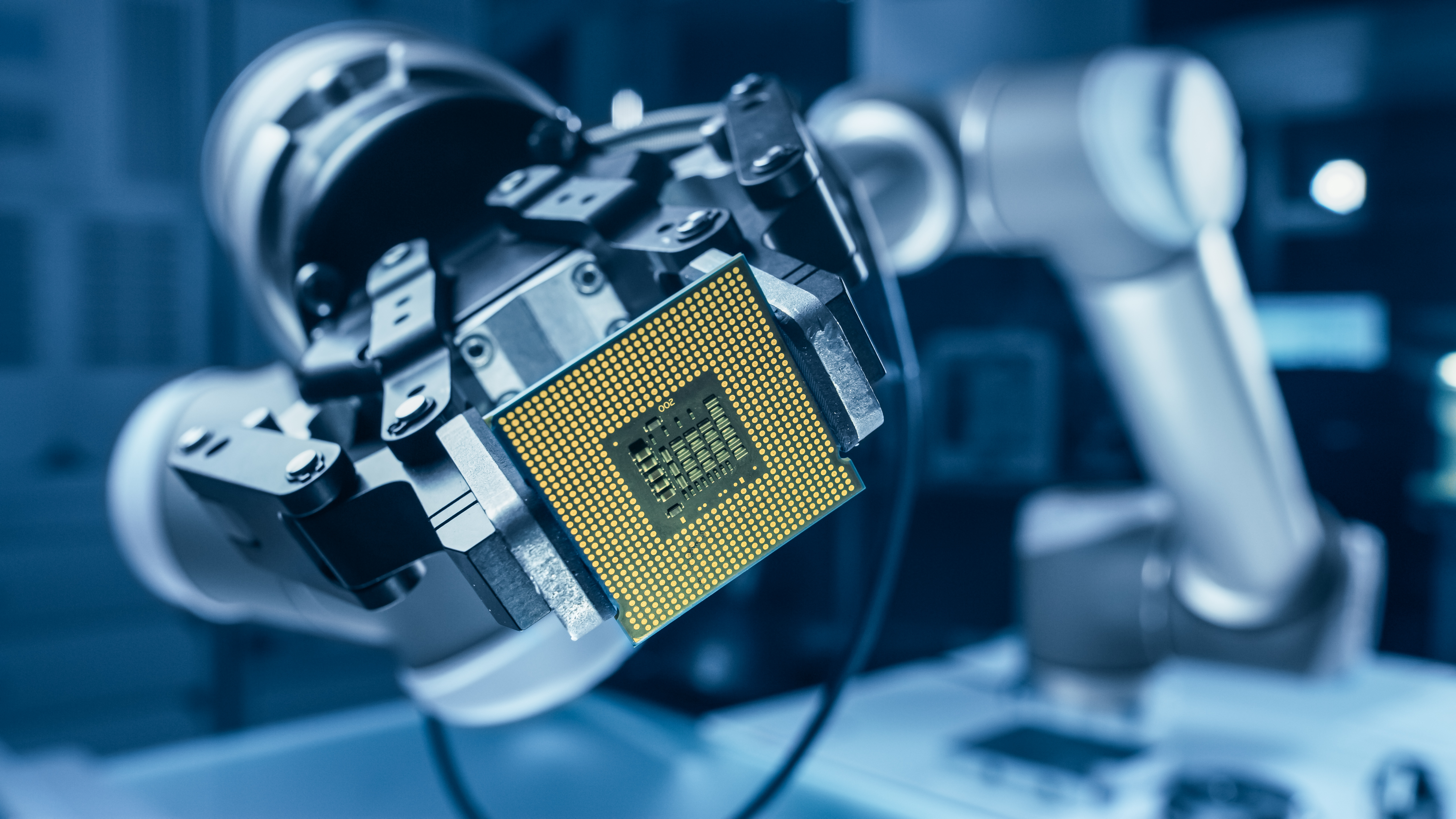 Process design for machining of the parts
Design of the robotic system
Visualization of the system functioning
Design and manufacture of tooling
Development of NC programs for the machines
Development of NC programs for the robot
Assembly, setup, and start of the system
Start-up
Test manufacture
Training of the customer's staff
Project result
Increase in productivity by a factor of 3.5. Consistent workmanship achieved. The process enables 24×7 operation.
Thank you for subscribing