Digitalization is employment of digital technologies to improve the efficiency of production, management and business processes, making production more flexible, adapted to present-day realities, and competitive. It enables quick decision-making based on objective data and real-time monitoring of how the decisions are implemented.
Digitalization is a necessary step towards the Industrial Internet of Things. It is connected with cloud technologies, data processing centres and data centres.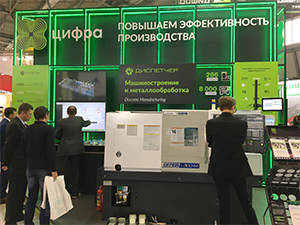 Pumori offers implementation of:
production management automation systems,
shopfloor monitoring systems,
CNC programming automation systems,
preproduction planning automation.
Projects implemented
Thank you for subscribing