Pumori tools demand growing
17 October 2022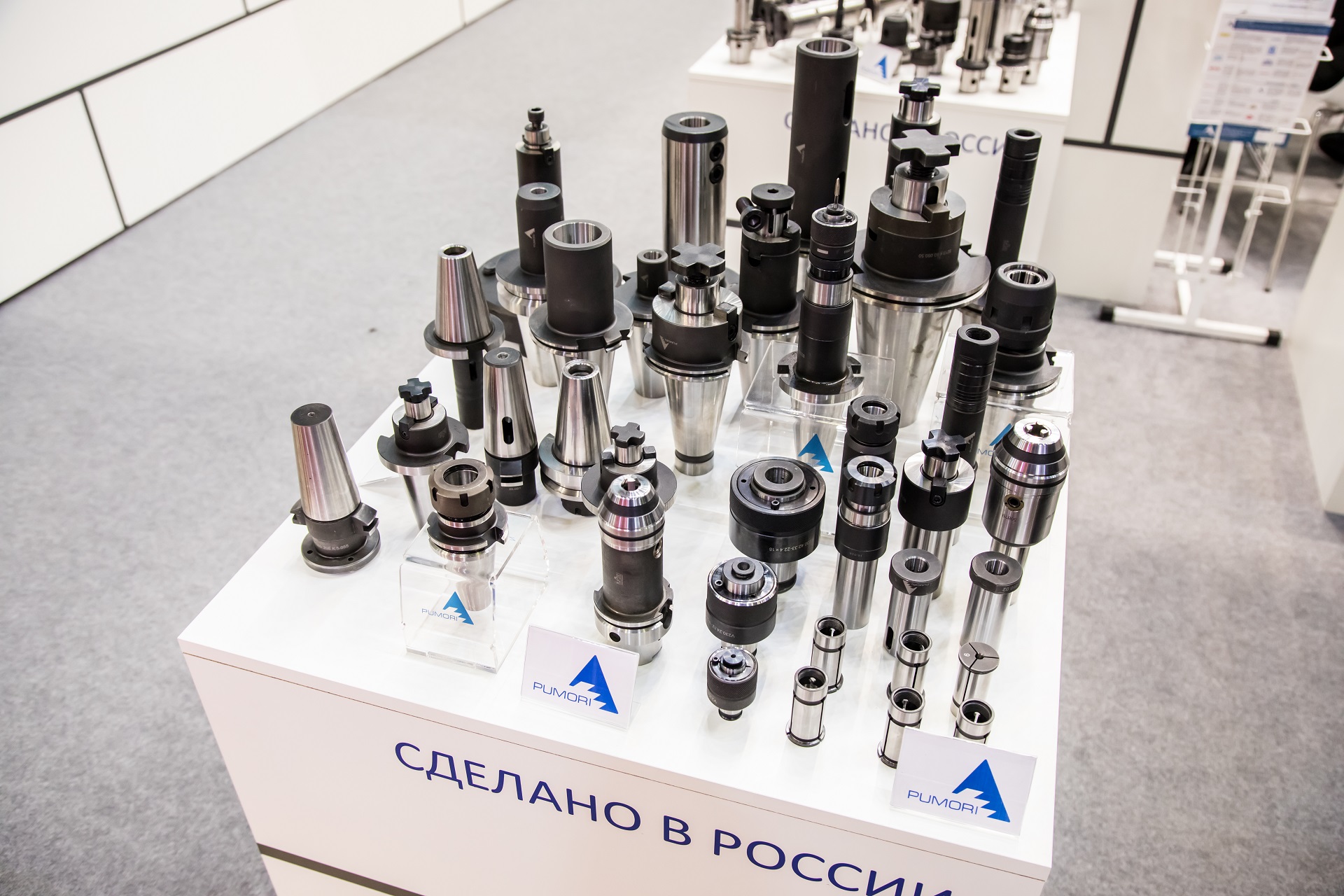 Currently, the Ural Tooling Systems Works (UZIS, a Pumori company) is seeing a growing demand for its products, since many foreign suppliers of clamping tools have left the Russian market while the needs of Russian companies have not decreased. In these conditions, they, naturally, go to a domestic producer, but complex clamping tools are so far manufactured in Russia only by UZIS, which has been making them for over thirty years.
It should be particularly pointed out that neither UZIS nor other Pumori companies that sell its tools abuse the situation: the prices are not put up, and the quality is not compromised. And that despite the fact that the new situation has brought about both opportunities and difficulties. Growing demand calls for extension of the production, and that entails investing both in equipment and skilled personnel. Especial concern is produced by shortage of workers and engineers for modern toolmaking production. Nevertheless, measures are being taken to deal with all these challenges, and UZIS believes it will be able to furnish the necessary amounts of global-standard quality clamping tools to everyone who needs it.
Alongside the types manufactured for years, the company has to start production of some that are new to us. For example, customers are in want of hydraulic milling chucks, which UZIS has never manufactured. And it has already designed a hydraulic chuck and prepared the engineering documentation. We are on the way to launching manufacture of these products, which does not pose difficulties, since we made pilot samples earlier. And, as they say in the company, who better than us with our enormous experience to take up accelerated productions of these tools — accelerated but without compromising quality! According to UZIS Director Dmitrii Remnev,
«already today we can offer a most ample range of both cutting and clamping PUMORI tools; as the saying goes, 'from the spindle to the cutting edge'. Tomorrow our offer will become more extensive still — for the good of Russian industry».