Saving time, money, and nerves. How Pumori Corporation implements integrated solutions for industrial enterprises
23 November 2021
Regiony Rossii magazine No. 9 (185) 2021
---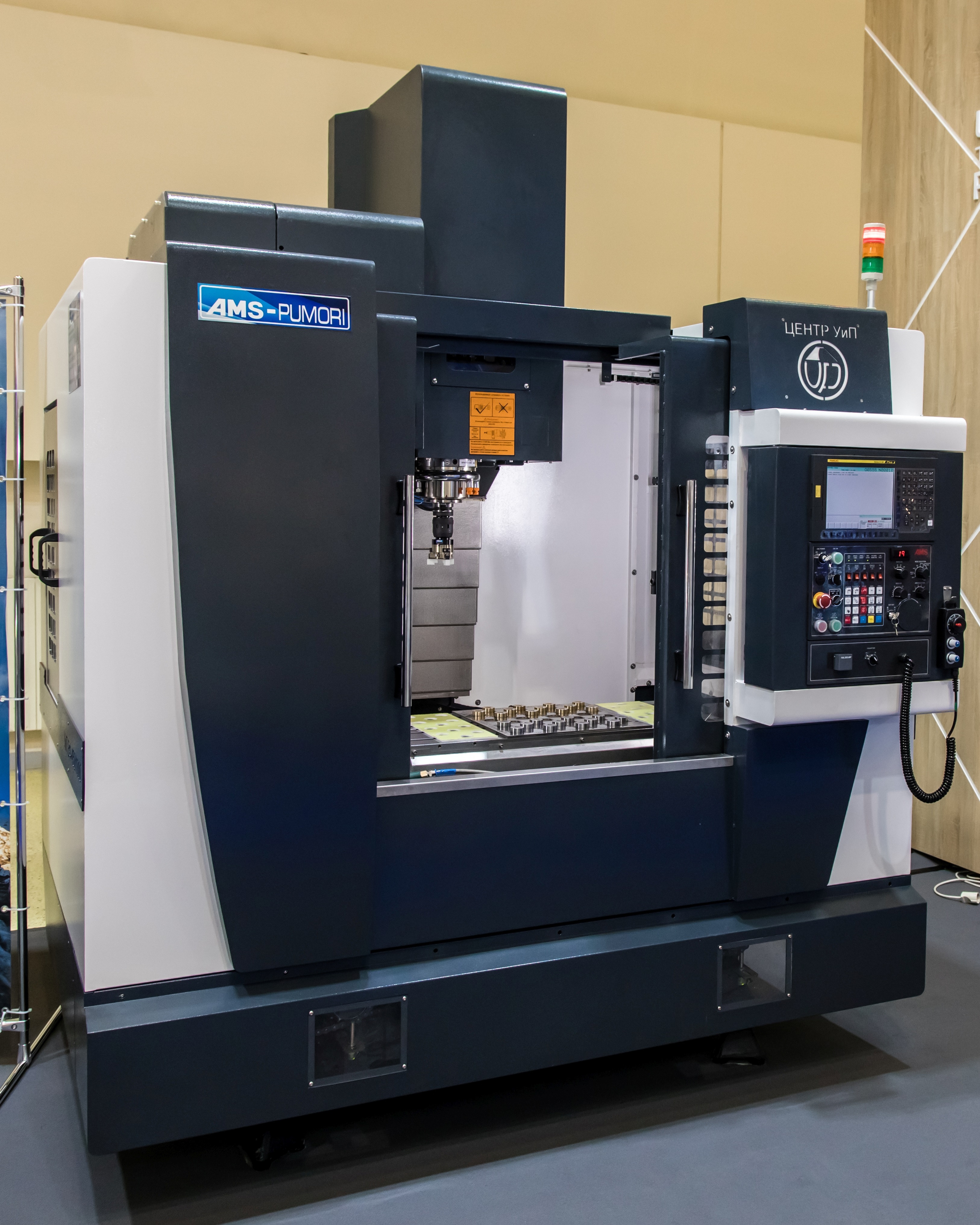 It is customary to think of an industrial enterprise as a big and awkward machine — as heavy as the products they make. However, contemporary business processes impose tough game rules: "Time is money" in industry is not an empty phrase. An idle day implies loss of money, business relations, and profitable transactions. The surest way to avoid it is by using integrated solutions. Or one can rely on a company that provides such solutions.
During the thirty years of its existence, Pumori has worked its way from a small company established to develop and manufacture clamping tools for metalworking CNC machines to one of the largest engineering structures of the Ural region with a number of member companies across Russia.
We will tell you how Pumori specialists implement turnkey industrial projects, from tasking to a complete solution.
From the tender to the machine start-up
In 2020, Pumori Corporation took notice of a tender run by a customer of ours, a Russian machine-building company. The customer decided to consolidate all the metalworking facilities in one shop and replace some of the machine tools. They invited bids for 14 sets.
Winning an order even for two or three machines would be already a success. And Techtrade, a Pumori Corporation company, took part in the tender, submitted its timely and well-conceived bid, and — was invited to supply eight machines.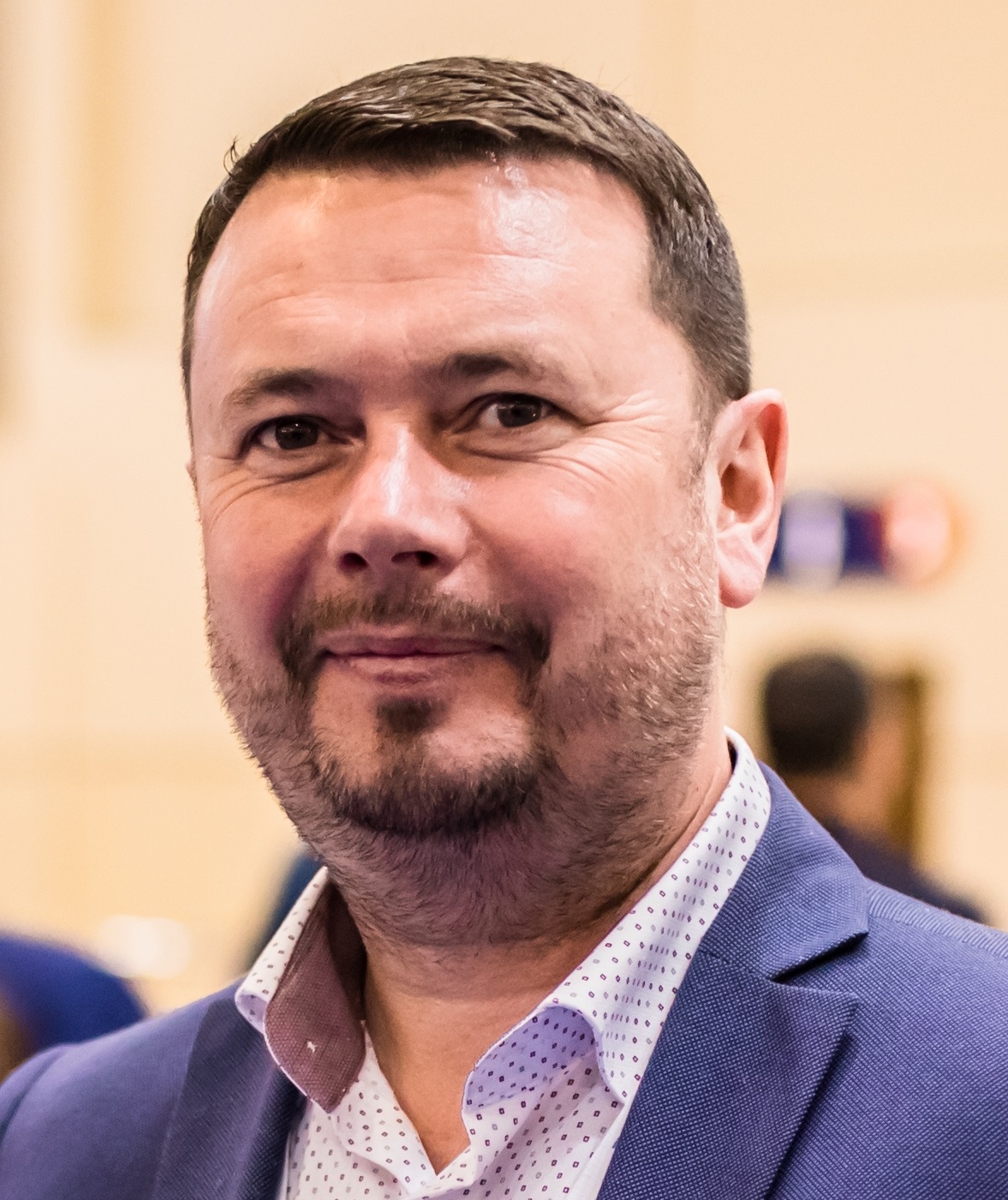 "Before making the contract, the customer looked very closely at us. It was a great advantage that we are not just a small company trading in machines; we are part of a recognized group and, therefore, able to combine sales with engineering services. One of the most important strengths was the round-the-clock service, which is provided by Pumori-Engineering Invest", said Pavel Nekrasov, Techtrade's Head of Equipment Sales.
Further in the project, Pumori companies complemented one another quite well. In one instance, the best machine would be a Genos made by Okuma from Japan, and it was delivered with the help of Pumori-Engineering Invest. Another two machine tools were provided by Ural-Tool-Pumori from Perm: one of them was of their own assembly, and the second had been produced by their Indian partner ACE Micromatic. The machines were supplied with clamping tools manufactured by Ural Tooling Systems Works (UZIS), also a member of the Corporation.
"Everybody understands that nowadays customers won't wait long; once a machine is delivered, it must begin to work as soon as possible. And, as a rule, our specialists are on site on the next day after the arrival of the machine, doing the start-up", pointed out Mr. Nekrasov.
Pumori's specialists prepared and machine-coded NC programs for all the machines (each of them is equipped with modern CNC systems). They installed the AIS Dispatcher monitoring system, which will add to further optimization of the operation. The customer's staff was trained. And the customer service staff are always on hot standby, ready to help the customer out of any difficulty. When necessary, they go to the location.
Not a minute was wasted from the day of the order until the date of implementation. What is important, all the services were rendered by the Corporation as a one-stop shop, and that enabled the customer to save both time and nerves.
One-stop shop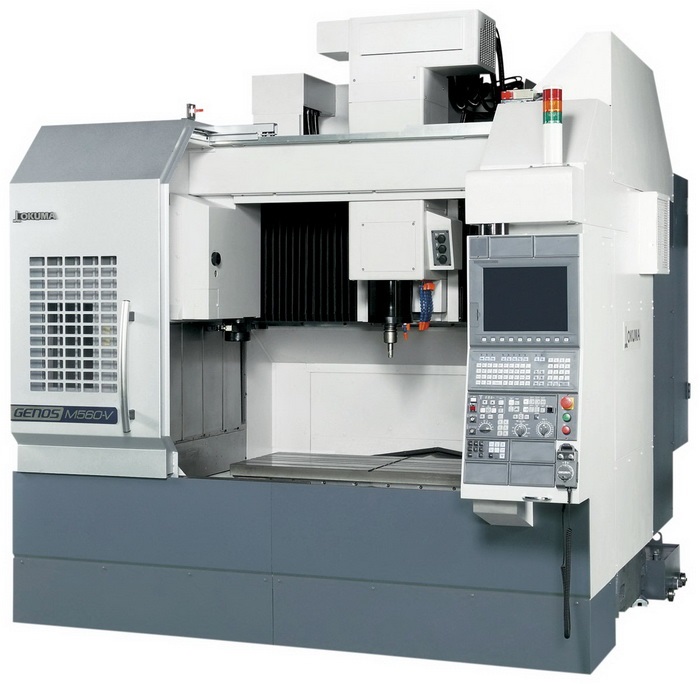 The one-stop principle is very much in demand today, industrial businesses being no exception. However, Pumori Corporation is until now all but the only one capable of coping with such tasks.
While selling equipment and tools, Pumori also provides a maximum range of services. They include, among others, part manufacture design, and tooling selection minimizing the machining time as well as optimizing the machining process. The customer services are about prompt equipment maintenance by competent specialists. And in the end, the customer gains maximum equipment efficiency.
Pumori has tuned up effective interaction among its member companies and even among particular specialists. The Corporation makes use of a project management system, and each project involves experts highly adept at their respective area of activity. Projects are managed from the Engineering Centre, which establishes the specialists' cut-in points according to the current project stage with direct involvement of its initiator. A lot of questions are dealt with as early as at the preliminary solution stage, before the formulation of the proposal. And the long-term experience of the Corporation makes it possible to preclude any "childish" mistakes.
That gives the customer both applicative and pecuniary gain.

"Enjoying high competencies with regard to equipment, servicing, part manufacture process design; having extensive knowledge on clamping tool types; and being closely familiar with cutting-tool suppliers, Pumori creates a complete solution, organizing work inside itself on a particular project based on enormous experience of engineering project management. In such a case, the customer does not need to engage several suppliers with different management and interaction systems. The result is an effective engineering solution", said Techtrade Executive Director Dmitri Remnev.
Pumori's customers in the business of metalworking technologies are large, medium-sized, and small machine-building companies of Russia, other Russian enterprises having metalworking production, integrators, as well as companies from Belarus, Kazakhstan, and other foreign countries. The Corporation offers solutions for all sectors where metalworking takes place. And it is ready to implement new projects, using not only an effective infrastructure and modern technologies, but also real working package solutions.