Pumori-Engineering Invest: "We take up making parts which get beyond others"
03 April 2023
Anton Egorov, Head of the Engineering and Technical Centre of Pumori-Engineering Invest company, tells the magazine about his unique production shop.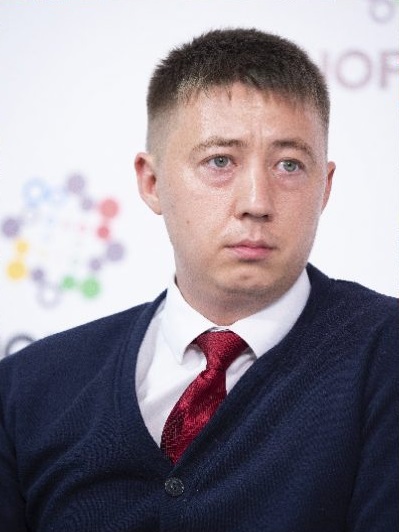 Mr. Egorov, what is actually the "Engineering and Technical Centre"?
The Engineering and Technical Centre is our company's division rendering the services of machining to the customer's drawings.
How did such a division appear in an engineering company?
The centre was established on the basis of a pilot production section, which was responsible for streamlining technological processes for customers. That is, when a customer came to Pumori-Engineering Invest with a view of buying equipment for specific parts, our specialists always went beyond simple selection of machinery and tools, and developed a machining technology with its subsequent implementation. It was these machining technologies as well as NC programs that were checked and streamlined in our pilot production section.
Some customers, while waiting for the equipment to be delivered, asked us to machine their parts by way of outsourcing. Then we received increasingly more requests asking us not just to develop these technologies, but manufacture some of the parts on our own, in batch quantities. Such orders had been growing, and the pilot section became a production shop. The Engineering and Technical Centre today is a full-fledged production shop with high-tech equipment, considerable quantities, production plans, etc.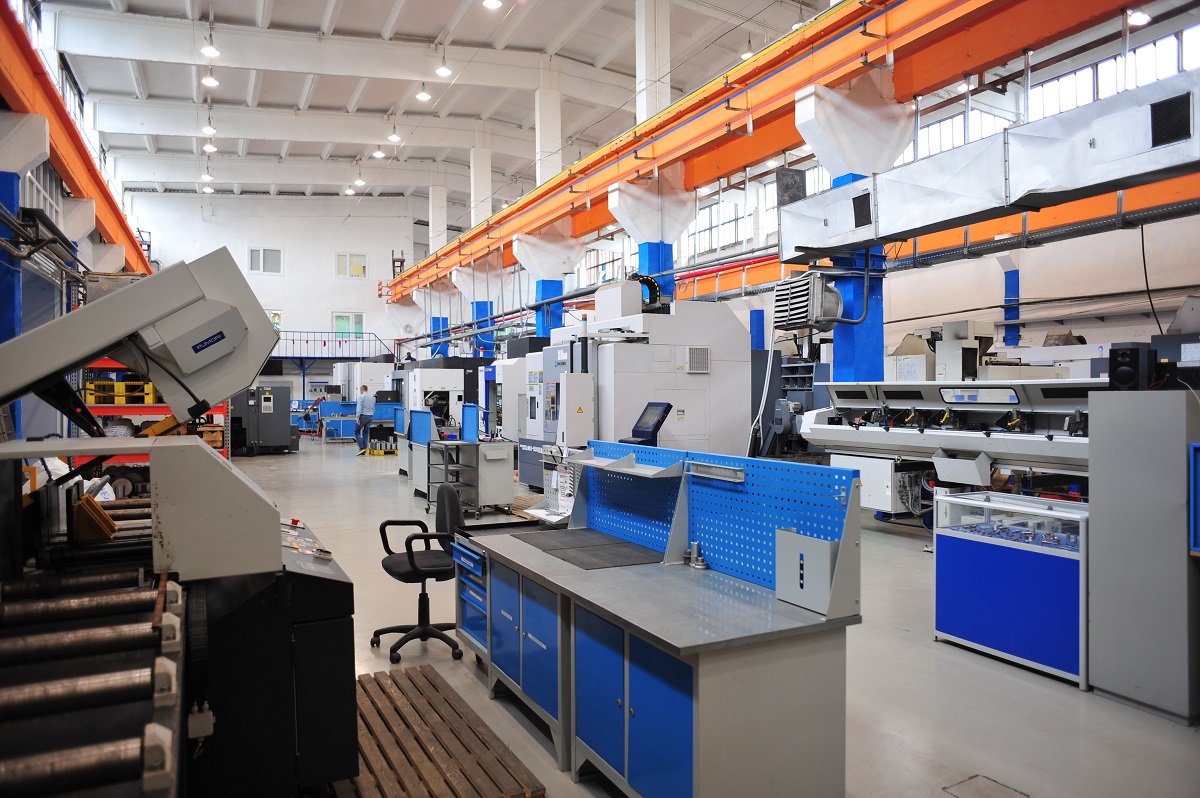 But you are not the only ones who offer this service?
That's right, there are others. But there is an important difference. Our competitors undertake to make fairly simple parts. Conversely, we take up very complex ones. In almost every case, a new technology needs to be developed; very often, special attachments and accessories. We take an especial pride in our five-axis machines, thanks to which we remain one of the few who offers such precise and complex machining in the free market.
Do your competencies find a market?
A lot of market in various industries, such as oil production, mining, vehicle production, medical device manufacture and many others. We have made tools and attachments not only for metalworking factories, but also, for instance, for glassworks and food-manufacturing facilities. Contributed to import substitution in the production of electric locomotives by launching the manufacture of a number of parts which had been imported from abroad.
The products are really various: from a M1.2 screw to a piece of 300×500 mm or even more. We work any materials: plastics, nonferrous metals, stainless steel, alloyed steels, titanium…
During the ten years of the centre's operation, its production volume has grown fivefold.
What is the reason of your success? Why do you manage to do what others cannot?
First, the expertise background of Pumori-Engineering Invest in technology development was available to us from the very start. The second factor: skilful organization of the work from the outset. While now, some of the newest tools, including digital ones, have been integrated into the management process. For example, the Dispatcher monitoring system, and the SprutCAM software optimizing the process of preparing NC programs. Thirdly, we have modern high-precision equipment. Last but not least, specialists working in the Centre are of a very high level. The main work is done by programmer engineers (who are also process engineers) and CNC machine-tool operators (who are also setup specialists). The team is fairly young for our branch of industry, with the average age of both the engineers and the blue-collar workers being 36–38 years.
Will you expand the production?
Yes, and the first task is to go over to full three-shift operation. This is where we come to face the main problem — that of shortage of workers. Therefore, we even hire workers without experience and train them ourselves. It sure takes time, but no other way is in view.
What about staff turnover?
As everywhere, some go, some others are asked to go. But the majority stay.
Why?
There are three factors: interesting, creative work; efficient management; and a close-knit team. Recently, a worker of ours came back. He had tried a different company, with bigger wages, but was back before six months passed. I asked him why. Everything's messed up there, he said. A non-system. He understood he wouldn't be able to work under such conditions.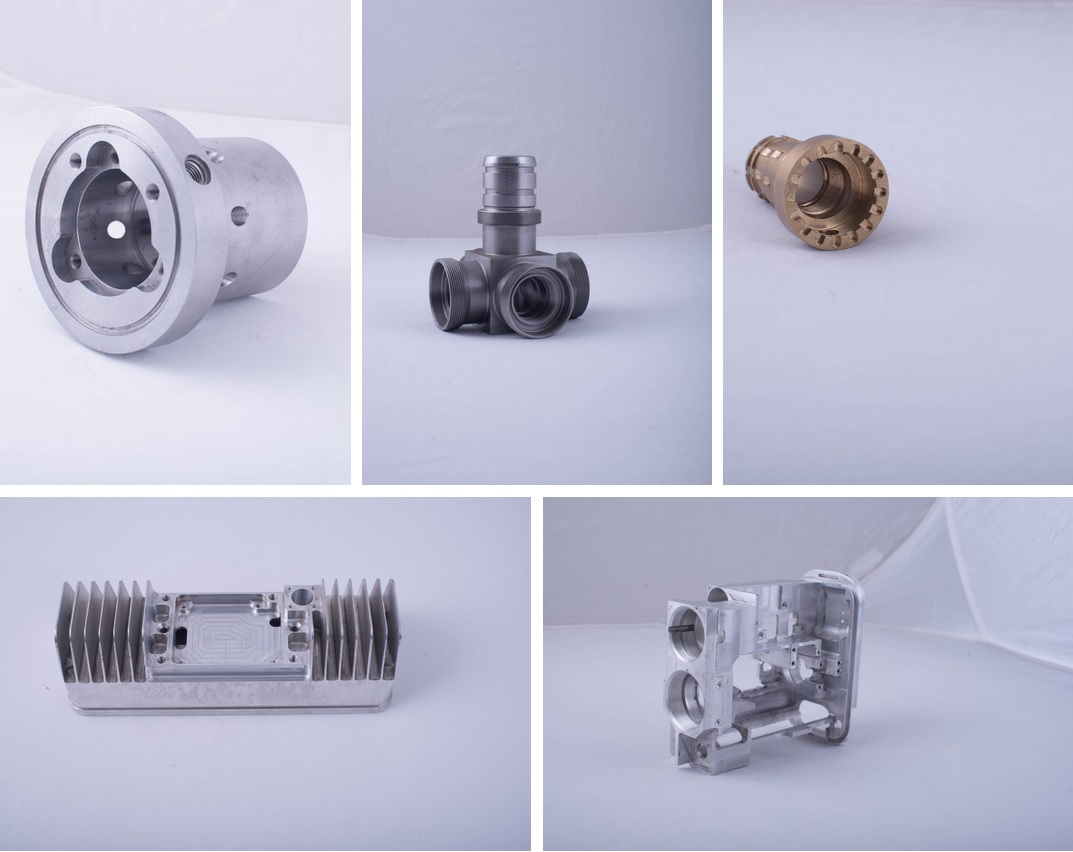 When was the hardest time for the Centre?
The years 2020–21. The time of the pandemic when 50 percent of the operators were simultaneously on sick leave. Then followed a long process of making up the lost ground.
We wish you success in all endeavors and overcoming all difficulties. Development along such lines of production activity helps Russian machine building to become more efficient and competitive.