Looking for alternatives to japanese and european machine tools? There is a solution!
21 March 2023
ITO magazine, No. 1-2023
---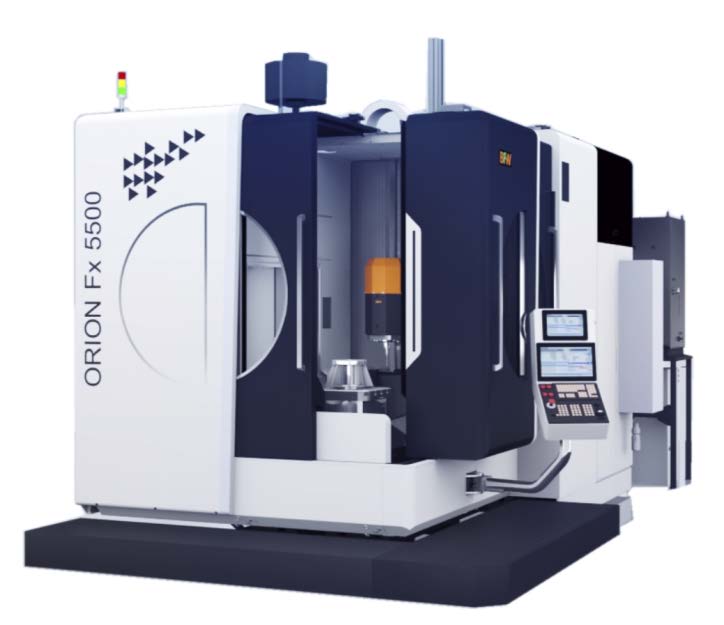 Years of cooperation between Pumori-Engineering Invest and global leaders in production of machines and tooling have formed the basis for retrofitting Russian factories with high-precision, high-performance equipment for metalworking. Machine tools coming to Russian production facilities were accompanied by new technologies. Innovative and advanced, they gradually become habitual and matter-of-course.
The year 2022 introduced significant corrections into the marketing strategies of high-tech brands, with some foreign machine-tool makers suspending collaboration with Russian companies. But the mission of Pumori-Engineering Invest has remained unchanged: work out and find for its customers the most accurate technological solutions, offer innovative methods of machining and advanced concepts of making parts. Of course, other brands of equipment are being used now. And we did find alternatives for OKUMA, MAZAK, DMG machine tools, without prejudicing the production efficiency of our customers. That is what we are going to tell you about in this article.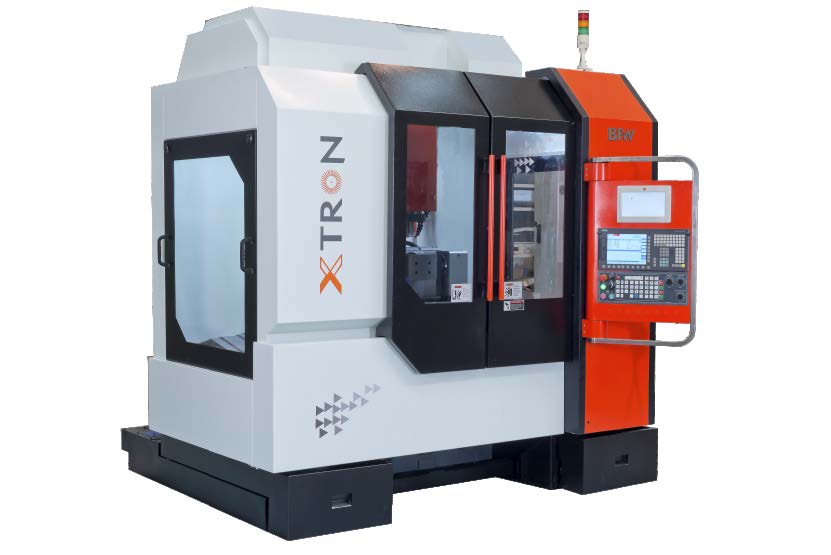 In 2022, Pumori-Engineering Invest supplemented its product portfolio with a new machine-tool brand from India — BFW (BHARAT FRITZ WERNER LTD). The company has adopted a very interesting slogan, "Enabling progress…". Their production traces back to 1961, and for more than 60 years they have been making headway in developments and technologies. Practically 90% of the components and elements (from castings to precision parts) are manufactured in house. The two production facilities of the company are located in Hosur and Bangalore. BFW's customers are spread over the world, with machine tools running in more than 15 countries. There are some references in Russia, as well.
BFW offers a wide range of milling machinery: horizontal mills, turn/mill machines, five-axis machining centres, and special focussed solutions. Naturally, we have compared them with analogues, e. g. OKUMA, which has always been distinguished by high speeds of machining. And it should be noted that the Indian machine tools (being relatively small) have proved to be on a par, more or less, with the famous counterparts. Large machines demonstrate a somewhat lower speed, but the indicators are quite worthy of attention.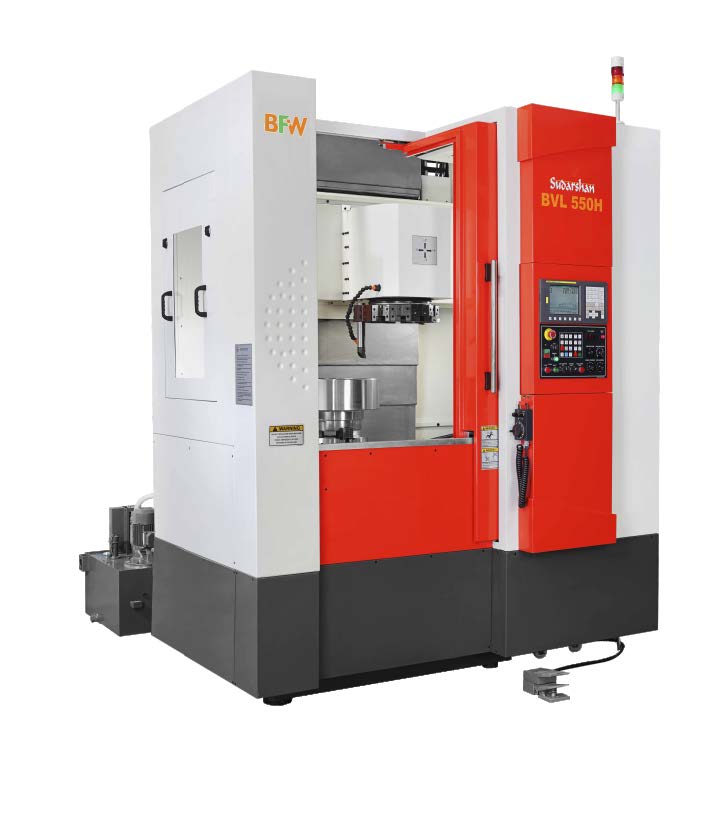 Besides, BFW also produces lathes. We have paid particular attention to the PL series: machines that are heavier than others, have slideways and a large spindle bore. They are suited for large parts. It is possible to mount steady rests, large chucks (up to 21ʺ), and to use power tools, thus expanding the possibilities of application and supporting multifunctionality of the machinery considerably. Comparing these machines with those from OKUMA, we can clearly see a more attractive quality/price ratio with very close technical parameters.
Pumori-Engineering Invest is now in the process of building strategic relations with this manufacturer. The machines are accepted by Pumori's specialists in the works in India; our service and process engineers receive equipment-specific training and get familiarized with the machine-making process. It is all done to provide complete deliveries of quality equipment with subsequent guaranteed full servicing and consulting support for customers. And thus to provide customers with the best solutions for their applications.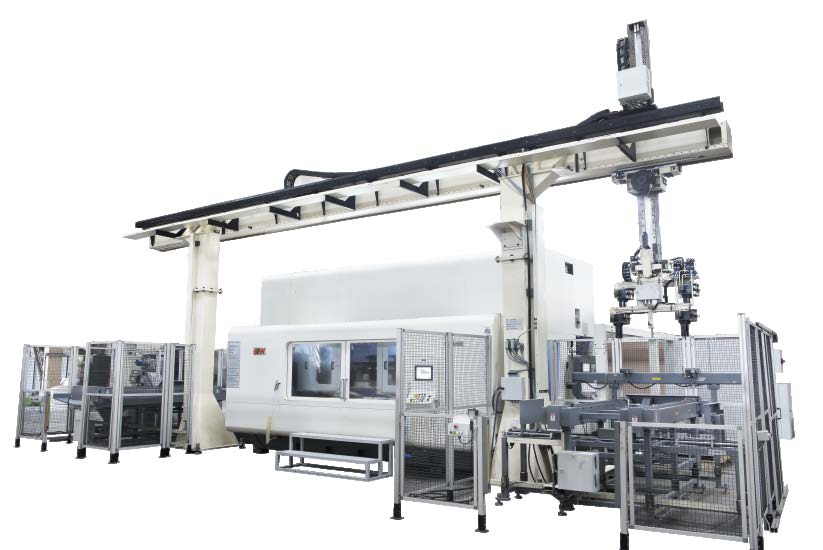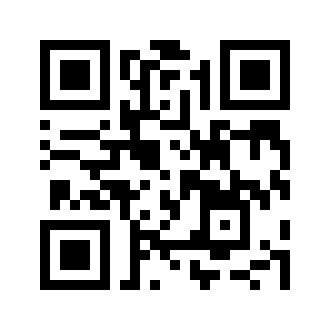 Pumori-Engineering Invest's expert solutions for engineering industry: Monterskaya, 3, Office 105, Ekaterinburg, 620085, Russia. Telephone: +7 (343) 287 47 87; Website: www.pumori-invest.ru