Industry 4.0: Smart Warehouse
10 April 2019
RITM magazine Issue 4, 2019
---
The Fourth Industrial Revolution is a merger of industry and digital technologies leading to creation of digital productions or smart factories, where all devices, machines, products, and people communicate via digital technologies and the Internet.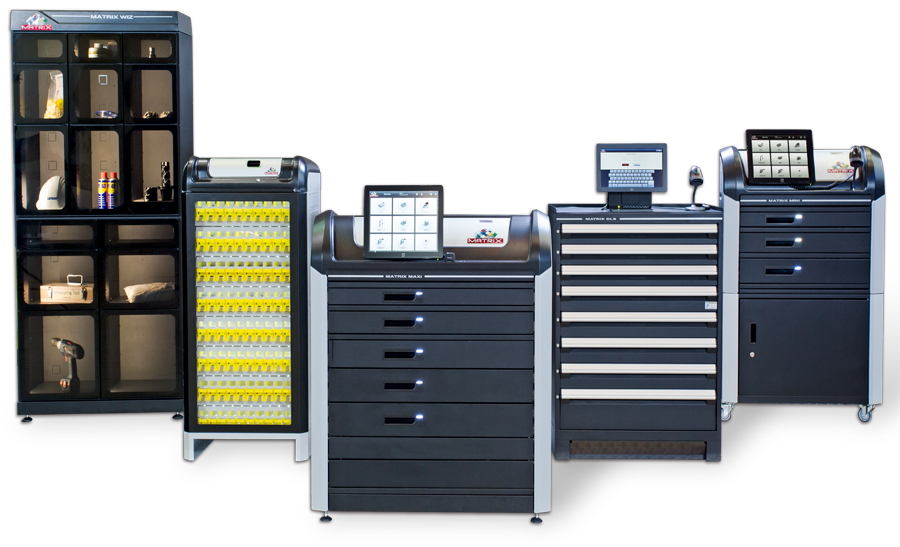 The Industry 4.0 concept is also used in tool warehouse and toolroom management at production site.
In 2012, Techtrade, a Pumori company, was among the first in Russia and the CIS to begin implementation of the Tool Management concept in the country's leading industrial enterprises. Tool management systems (TMS) deal efficiently with issues related to operating tools, streamlining tool depot management, cutting costs and automating purchases. They cater for zero-downtime operation of equipment, correct choice of tools, and single-cost control.
But only new tool management solutions within the Industry 4.0 concept make a warehouse truly smart:
• MATRIX Android app - Tool Crib Management from the palm of your hand! Manages traditional warehouse and toolroom from any Android device;
• POUCH — facilitates finding the right tools for the job;
• MATRIX RTLS - location system tracks production assets in real time as they move around the shop floor. Provides 100% visibility for items even after they leave the toolroom. Useful for tracking gauges, measuring devices, test equipment, production fixtures, etc.
You can learn more about the Smart Warehouse when you visit our stand at the Moscow Metalloobrabotka International Fair.