Pumori Corporation invites you to Metalloobrabotka
11 May 2022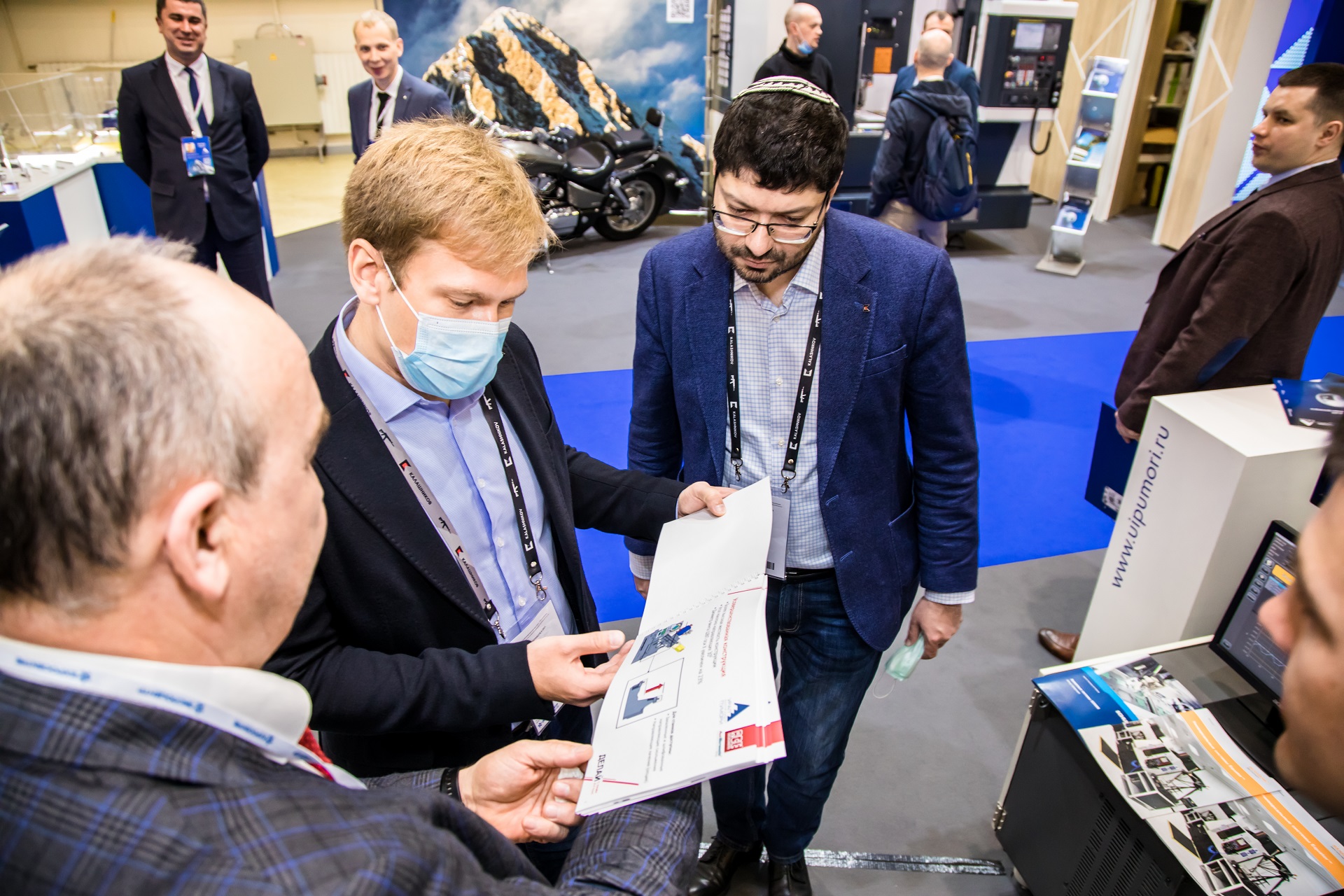 Pumori Corporation invites this year's Metalloobrabotka Exhibition guests to visit its corporate stand. The Metalloobrabotka 2022 international trade show will take place in Moscow's Krasnaya Presnya Expocentre on 23-27 May (Pavilion 2, Hall 2, Stand D29).
Visitors of the corporation's stand will have an opportunity to see high-performance machines, tools, and equipment for modernization of factories. We present our own products and recent developments of our partners, the world's leading manufacturers.
The company's display will also feature high-quality import-replacing PUMORI clamping tools (designed and manufactured in the Corporation) for CNC machines.
Primary focus is placed on our engineering competencies, such as solutions in the field of technological engineering and systemic digitalization for modern production, specifically with the Dispatcher monitoring system (Russia). Pumori will also show solutions based on its own-made Pumori Robotics product as well as Russian automatic storage systems.
There will be up-to-date models of milling and turning machines and machining centres, particularly from our key partner ACE Micromatic Group (India).